Posted May 19, 2022 in Facelift
3 Minute Read:
There's no denying that a facelift is one of the most dramatic plastic surgery procedures available. Since your face is the part of your body most exposed to others, when you have corrective surgery to tighten and smoothen the facial skin, your entire appearance is transformed. This is one of the reasons why nearly 235,000 facelift procedures were performed in 2020 and why so many people continue to trust their faces to their plastic surgeons.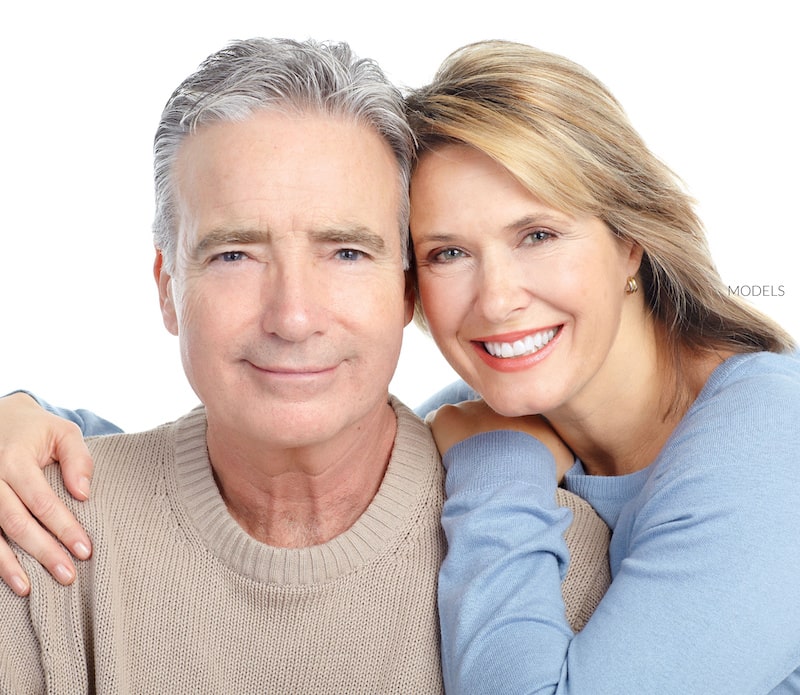 It is important to understand that facelift surgery is a life-changing procedure, and because of that, it is not something to consider lightly. If you are thinking about undergoing a procedure, then here are several things to keep in mind as you plan your facelift experience.
1. Be at or Near Your Ideal Weight
While you may not immediately think of your body weight and your face in the same sentence, they are linked.
When your body weight increases, so does the weight on your face. Many patients make the mistake of having their facelift surgery and then losing a significant amount of weight afterward.
While this weight loss is something to applaud, when it happens, the results of your facelift can be compromised. Namely, your postoperative face can lose its sculpted shape and your facial skin can lose its volume and elasticity, causing sagging in the cheeks, jowls, and neck.
This is especially problematic since one of the most stunning aspects of facelift surgery is the removal of excess skin on the face and neck.
2. Stop Smoking
By now, we all know the dangers of smoking. However, smoking (including vaping) can be problematic for plastic surgery patients.
While it is strongly recommended that you quit smoking and remain smoke-free six weeks before and six weeks after your procedure, you should consider quitting permanently, not just for your health but so you can maintain the results of your facelift.
When you smoke, the nicotine that you ingest causes the vessels in your body to constrict, which limits your blood flow and circulation. This can significantly slow down your recovery and healing. Additionally, you put yourself at a higher risk for complications, such as tissue necrosis.
3. Give Yourself Sufficient Time to Recover
It makes sense that you want to show off your facelift results immediately after your surgery, but it is important to realize that your facelift recovery is a process.
You will likely be out of work and unable to participate in your normal activities for one to two weeks, and it can take four to six weeks for you to feel fully recovered.
This means that you need to plan ahead before your facelift procedure.
Some things to consider include:
Meal prep
Making sure someone is able to shop for you and help you around the house
Having someone available to drive you to your postoperative appointments and take care of your children
During your recovery, your main focus should simply be getting yourself healed and back on your feet so that you can enjoy the transformative results of your procedure, so making sure that you aren't stressed about anything else goes a long way.
How Can I Have Even More Stunning Results?
While many patients choose to have their facelift surgery as a standalone procedure, if you are looking to have a complete facial transformation, there are several other facial procedures that you can have in conjunction with your facelift.
Combining procedures like blepharoplasty (eyelid surgery), rhinoplasty (nose surgery), or brow lift surgery with your facelift can give you a more balanced appearance that will have you smiling as you put your best face forward.
Interested in Learning More?
To learn more about how a facelift can benefit you as well as how to prepare for your facelift surgery, contact us today to schedule a consultation. You can call our Beverly Hills location at (310) 879-1488, our Palm Springs location at (760) 836-0077, or our Milan or Rome, Italy locations at +39.349.4662323.