Posted June 20, 2023 in Facelift
3 Minute Read:
The amazing results achieved with facelift surgery can be second to none, especially under the skilled hands of a Beverly Hills plastic surgeon like Dr. Calabria. That is because Dr. Calabria offers several facelift options that can help rejuvenate your face so that you look younger than you have in years.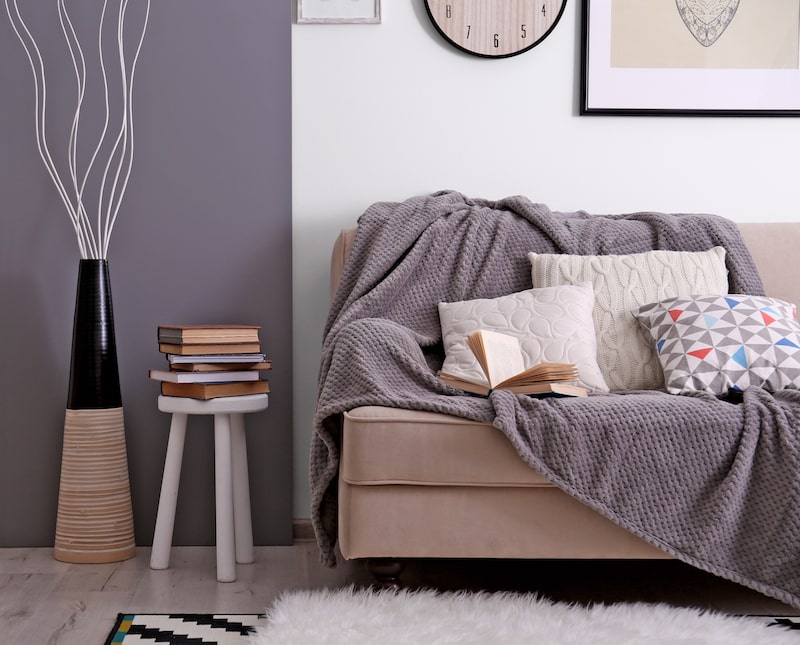 These options include the vertical facelift, the one-stitch facelift, the stem cell-enhanced facelift, or the suspender facelift.
And while you may be excited about your facelift results, you may feel worried about your facelift recovery.
To help you prepare for recovery after facelift surgery, here are five of our best tips. By following these tips and listening to Dr. Calabria's postoperative instructions, you can ensure your recovery is as smooth as possible.
1. Prepare a Resting Spot
It's important to understand that undergoing plastic surgery, including a facelift, is traumatic for your body. This means that your body needs time to heal and recuperate.
The best way to do this is to rest in a comfortable place where you can keep your head elevated. Whether it be the couch or bed, you want to ensure your resting spot has everything you need, including entertainment options (TV, remote control, laptop, tablet, books, magazines, etc.) within reach.
Downtime is inevitable after a facelift. Make sure that you are resting comfortably and enjoying this well-deserved time off!
2. Meal Prep
During your recovery period, you need to minimize your movements and activity.
Because cooking can keep you on your feet and moving more than you should, it is smart to meal prep before your procedure. By making meals and freezing them before your surgery, you can simply put them in the oven or microwave and get back to recovering in your comfortable resting spot.
3. Make Sure You Have Extra-Long Charging Cords
One of the most frustrating things is sitting on the couch only to realize that you need to charge your phone or computer. You don't want this to happen when you are recovering from a cosmetic procedure.
During your facelift recovery, you want to ensure you don't need to get up or bend over. This makes getting extra-long cords for your devices a smart idea since you'll be able to keep them charged without having to get up more than necessary.
That said, it is very important that you are moving around regularly, including leisurely walks, to ensure proper circulation.
4. Wear the Right Clothes
As you can see from other points on this list, your comfort is one of the most important aspects of facelift recovery.
Because of this, you want to make sure that you are wearing comfortable clothes. You also need to wear tops that do not need to be pulled over your head.
Instead, wearing button-down tops will keep you from irritating your sutures.
5. Arrange for Help
Since you will still be feeling some of the effects of anesthesia, you will need someone to drive you home after your facelift surgery. Additionally, you will need someone with you for at least the first 24 hours after your procedure.
Whether it be a friend, family member, or hired hand, this person needs to help get you situated and minimize any movements you have during this time. This is especially true if you have pets or children who need to be looked after.
Are You Ready for Your Facelift?
If you are interested in facelift surgery and want to know how it can benefit you, contact us today to schedule a consultation. You can call our Beverly Hills location at (310) 777-0069, our Palm Springs location at (760) 836-0077, our Milan or Rome, Italy locations at +39.349.4662323, or our Dubai location at +00971505450834.