Please use the form below to request a consultation or ask Dr. Calabria a question. We will respond as soon as possible. Thank you.
Beverly Hills
436 N. Bedford Drive, Suite 200
Beverly Hills, CA 90210
Tel: (310) 777-0069
Fax: (310) 858-3150
---
Palm Springs
71-511 Highway 111, Suite E
Rancho Mirage, CA 92270
Tel: (760) 836-0077
Fax: (760) 836-0067
---
Milan (Italy)
Contact: Anne Marie
Tel: 39.349.4662323
---
Dubai
782R+6W Dubai
United Arab Emirates
Tel: 00971505450834
About the Doctor
Dr. Renato P. Calabria, MD is a well-known California plastic surgeon. Specializing in various types of cosmetic surgery at his Beverly Hills and Rancho Mirage practice, Dr. Calabria is board certified by the American Board of Plastic Surgery (ABPS) and is a member of the prestigious American Society of Plastic Surgeons (ASPS).
He graduated from one of the oldest and most highly regarded medical schools in the world at the University of Padua in Italy. Dr. Calabria also completed not one, but two Research Fellowships in Surgery at Harbor-UCLA Medical Center and at Wadsworth-VA Medical Center in Los Angeles. After training in plastic and reconstructive surgery at St. Francis Memorial Hospital in San Francisco, he moved to Beverly Hills where he has been in practice since 1995.
Dr. Calabria has authored and coauthored many publications and written several chapters on plastic surgery of the face and body. He has been interviewed for numerous articles that have appeared in some of the most popular newspapers and magazines including:
The Wall Street Journal
The Los Angeles Times
People Magazine
Glamour
Vanity Fair
He has also made several appearances on various media outlets, including CBS News, NBC News, Extra, The Insider, and Vh1 among others.
---
A Unique Procedure
Although patients from around the world frequently visit Dr. Calabria to have all types of cosmetic surgery procedures completed, it is his "one-stitch facelift" that truly sets him apart from the competition. Dr. Calabria invented this revolutionary procedure in an effort to give individuals all the benefits of a regular facelift procedure without the downtime that is associated with invasive surgery.
"It's sort of a natural lift, without the insertion of any external threads that could possibly be palpable, get infected, or just give in." – Dr. Renato Calabria
---
Procedures
At his Beverly Hills practice, Dr. Calabria offers a variety of invasive and noninvasive procedures to help his patients achieve the exact look they want.
---
Services and Products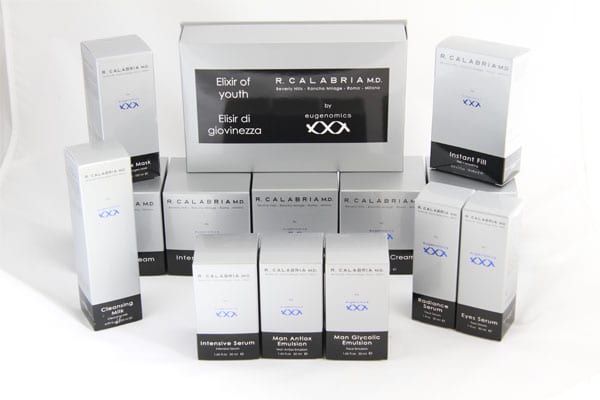 Dr. Calabria also offers a signature skin care line and various skin services at our Rancho Mirage practice for individuals who want to maintain healthy, vibrant skin all year around. Our experienced skin care specialist, Andie Bradley, carries out each skin rejuvenating treatment. With over a decade of experience, she can help any individual achieve noticeably beneficial results.
For at-home treatment options, feel free to visit our vitamin shop to purchase Dr. Calabria's very own formulas to improve your face and body from the inside out.
Office Photos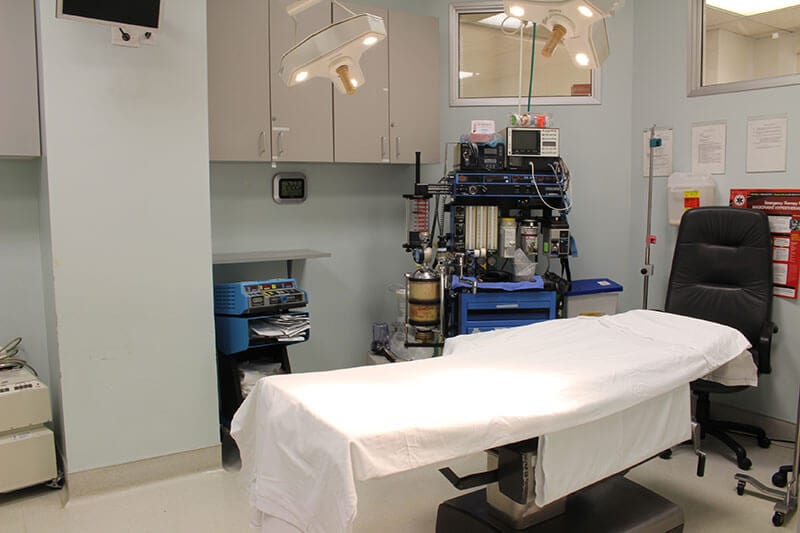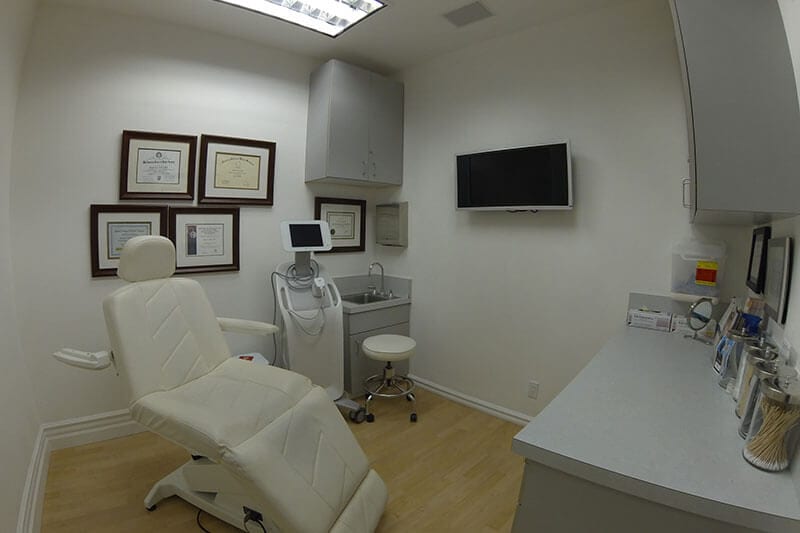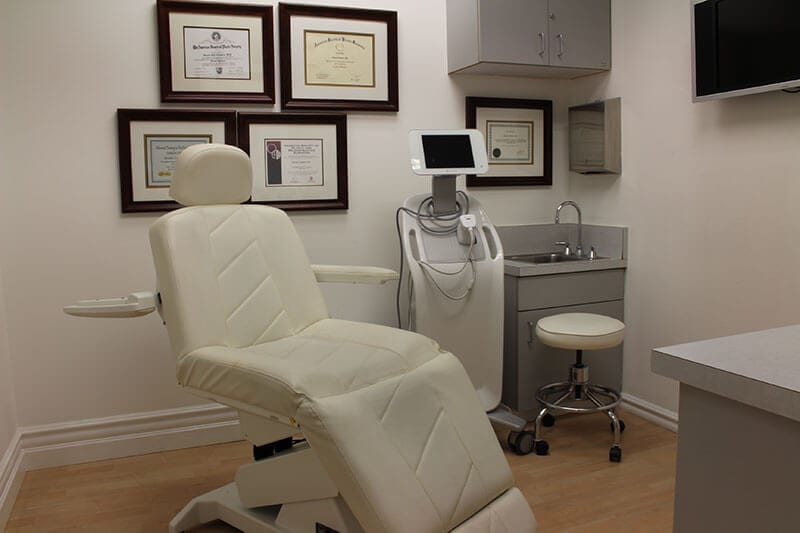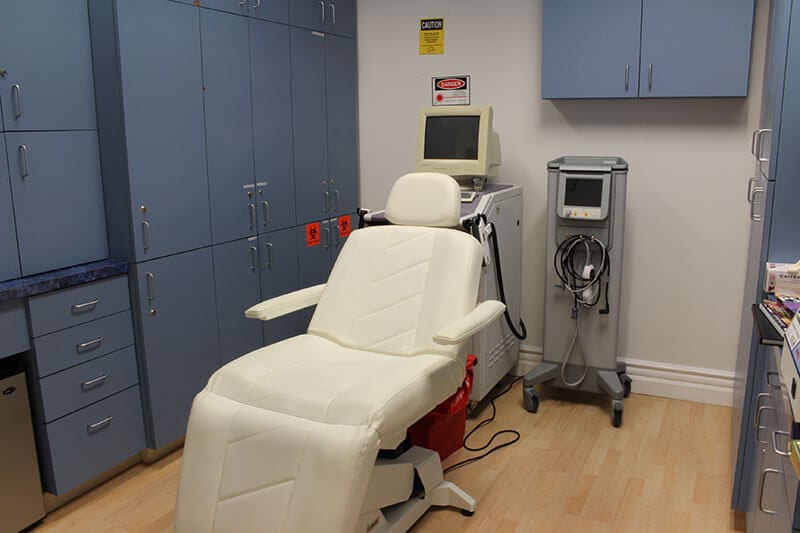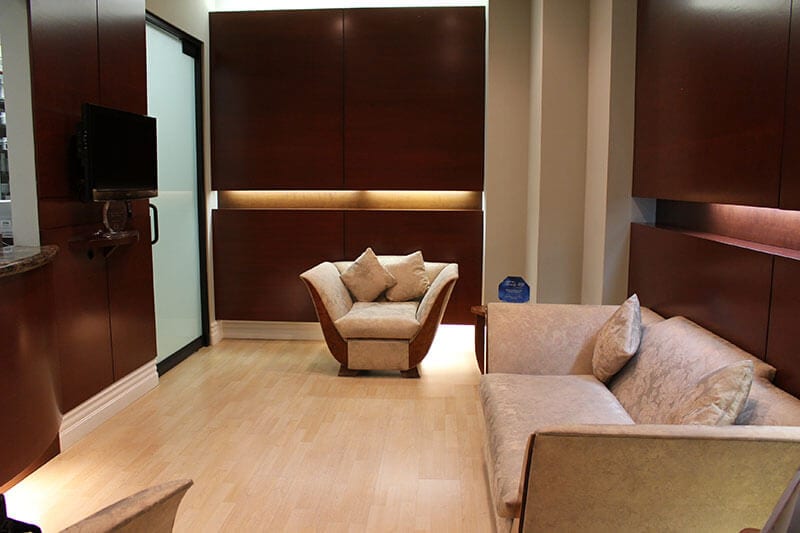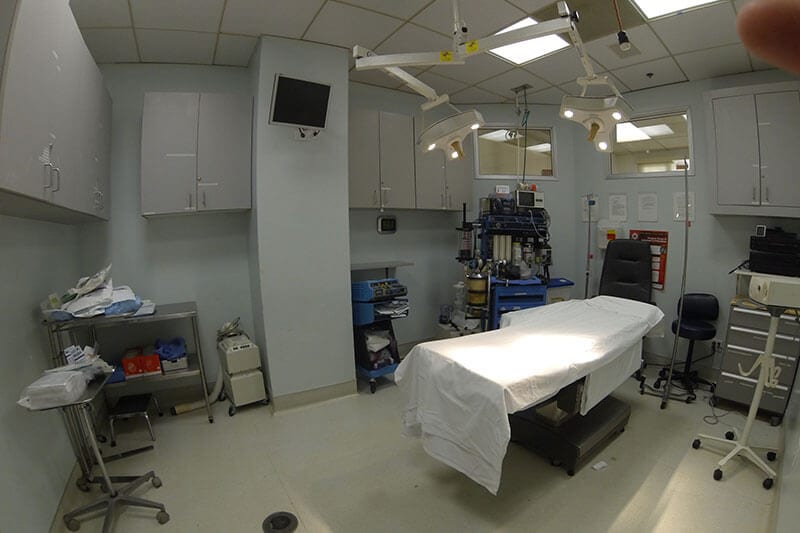 Payment Options
The cost of plastic surgery varies depending on the procedure being performed. During your consultation, Dr. Calabria will discuss the total cost of your procedure and help you determine if you qualify for a finance plan, such as CareCredit®.
CareCredit®
This credit system is specifically used for health care services and provides low monthly payment options for all patients. CareCredit® can be used for all kinds of cosmetic procedures and patients no longer have to wait to undergo the procedure(s) they desire.