DUBAI
With over 35 years of experience, Board-certified cosmetic surgeon Dr. Renato Calabria will now offer his services in Dubai, UAE. He is a California board-certified plastic surgeon in Beverly Hills, CA.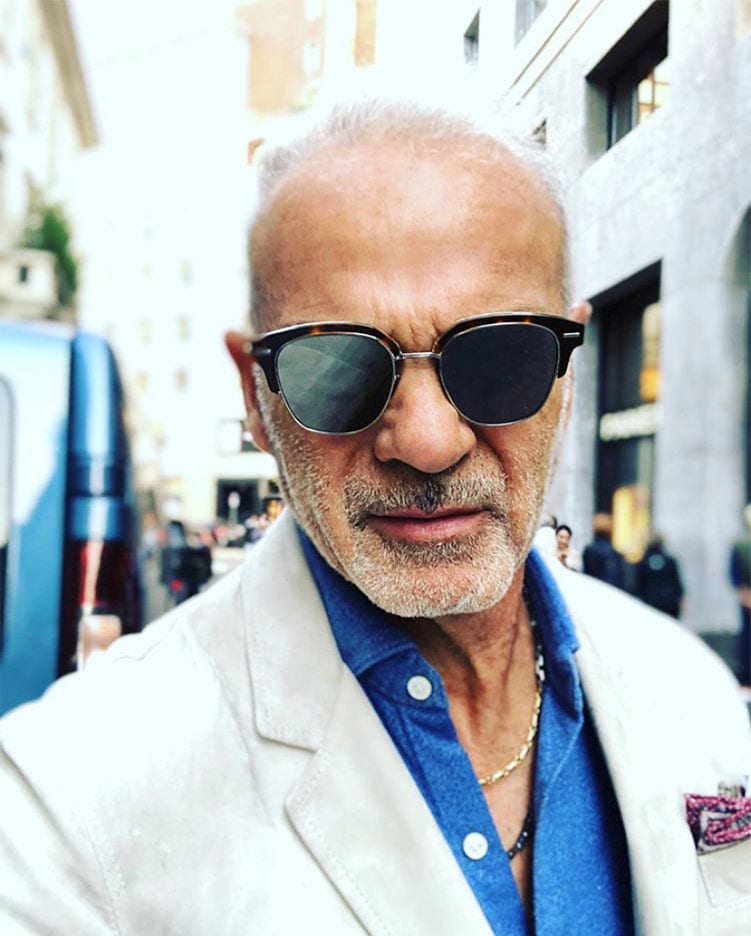 Training
After graduating from the University of Padua, Italy, Dr. Calabria received postdoctoral training, including two research fellowships in surgery. The first was at Harbor-UCLA Medical Center, and the second was at Wadsworth-VA Medical Center in Los Angeles.
Following these fellowships was a residency in pathology at Wadsworth-UCLA Medical Center. He completed five years of general surgery training at Kern County-UCSD Medical Center and then was trained in plastic and reconstructive surgery at St. Francis Memorial Hospital in San Francisco, CA.
In addition, Dr. Calabria is a fellow of the American College of Surgeons and the Royal Society of Medicine in London.
Since 1995, Dr. Calabria's primary practice has been located in Beverly Hills, with additional locations in Rancho Mirage, Roma, and Milan.
As a member of the Los Angeles Society of Plastic Surgeons, the Editorial Board of Body Language, and the Voluntary Faculty of the Department of Plastic Surgery at the University of Southern California, Dr. Calabria teaches residents current techniques in the plastic surgery field.
Dr. Calabria is a member of The American Board of Plastic Surgery and the American Society of Plastic Surgeons.
Dr. Calabria has been invited to join other faculty on aesthetic workshops across the United States and Europe. Keeping current on advanced technology and surgical methods have provided him extensive knowledge of less invasive endoscopic facial plastic surgery techniques.
About Our Dubai Location
Our state-of-the-art facility is a JCI-Accredited, a mark of quality that only a handful of Hospitals in the UAE can boast. JCI accreditation is considered the gold standard in global health care. JCI consultants are the most skilled and experienced in the industry.
High-quality medical care and services in an immaculate atmosphere are our top priority.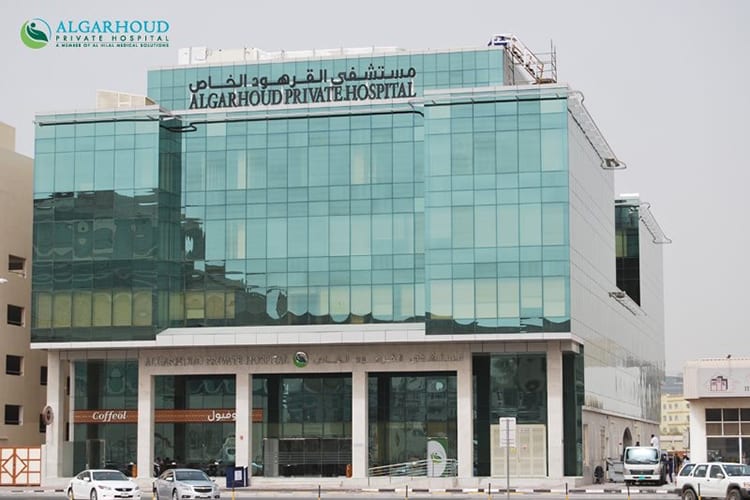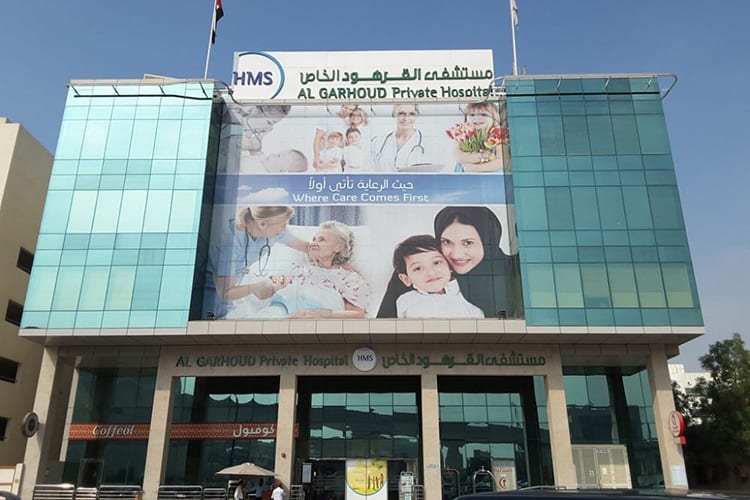 Our Patients Love Us
Testimonial
I absolutely love Dr. Calabria. I went to see him earlier this year for a consultation about hair removal. I have suffered most of my life with dark facial hair on my cheeks. He went through the process with me and made me feel comfortable. I started the laser treatments soon after and I have two more treatments to go. I have seen such a difference in my appearance and my confidence!