Blepharoplasty Gallery
Back To Galleries
Blepharoplasty Patient 01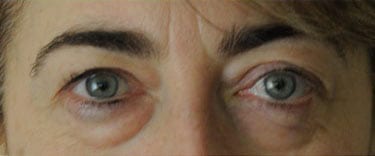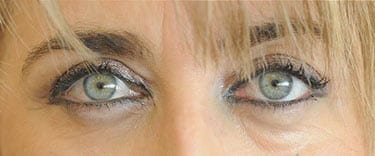 Description:
50 years old female looking really tired. Before and after upper blepharoplasty and transconjuntival (no scar) lower blepharoplasty. Note in the pre op picture how the lower lids "bags" accentuate the dark circles: once these are removed (post op picture)
---
Blepharoplasty Patient 02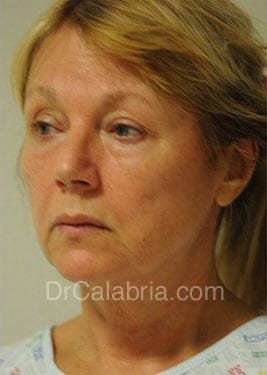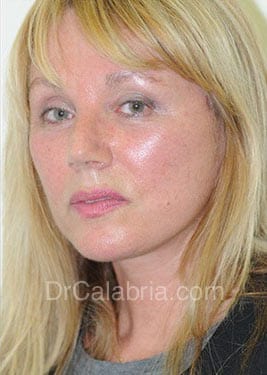 Description:
65 years old Russian female with signs of aging. B&A vertical facelift upper blepharoplasty and lower transcojuntival blepharoplasty. Note the volume repositioning, the vertical shift in facial tissues, the volume improvement and overall natural result.
---
Blepharoplasty Patient 03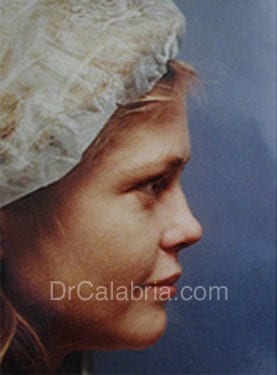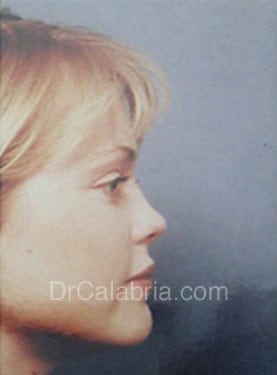 Description:
38 years old female complaining of a tired look. Before and after endoscopic brow lift and scar less endoscopic face lift. Note the volume repositioning of the cheek area, the vertical shift and the more youthful position of the eyebrow.
---